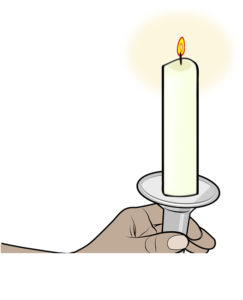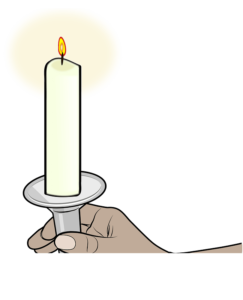 This is the place for prayers and messages for Alex and Andy. If you have a question or comments for the families, please use our Contact Us form.
Dear Heavenly Father,

We pray for the safety of Andy and Alex. We pray that you would bless them with your peace, surround them with your love and fill them with faith knowing they were meant for so much more in this life. We pray for their families that you would bless them with peace during this difficult time and help them to trust in You Lord God. We thank you for all of your blessings Lord and we trust in your will for these men's lives. In your name we pray, Amen.

Heavenly Father, I pray that you keep these mens spirits high during this difficult time. I pray that they're able to feel your presence & are comforted by your touch. I pray that they keep a strong mental & physical capacity through this experience although it may be hard (as this is not a normal experience). I pray for Devine intervention. I pray that the families being affected by this can keep a strong mindset & their hopes / faith are high. I pray for their peace / their release / their health & wellness. I pray these good hearted men (your children, lord) have a safe return home. In god we trust. Amen.

Heavenly Father, I pray your protection over Alex, Andy and their cell mate. I pray that you provide them with comfort, wellness and peace. If it be your will, I pray that they are released soon and are reunited with their families who are working so diligently for their release. I ask these favors in the name of the Father, the Son and the Holy Spirit. Amen.

Our dear Heavenly Father, we pray for strength for Alex and Andy. We pray that your love can shine through them. We also pray for peace for the families and for the work that is being done by so many to bring them home. We pray that these efforts not be in vain but that your will and mighty deeds can be seen by all upon the release of Alex and Andy. In your precious name we pray, AMEN.